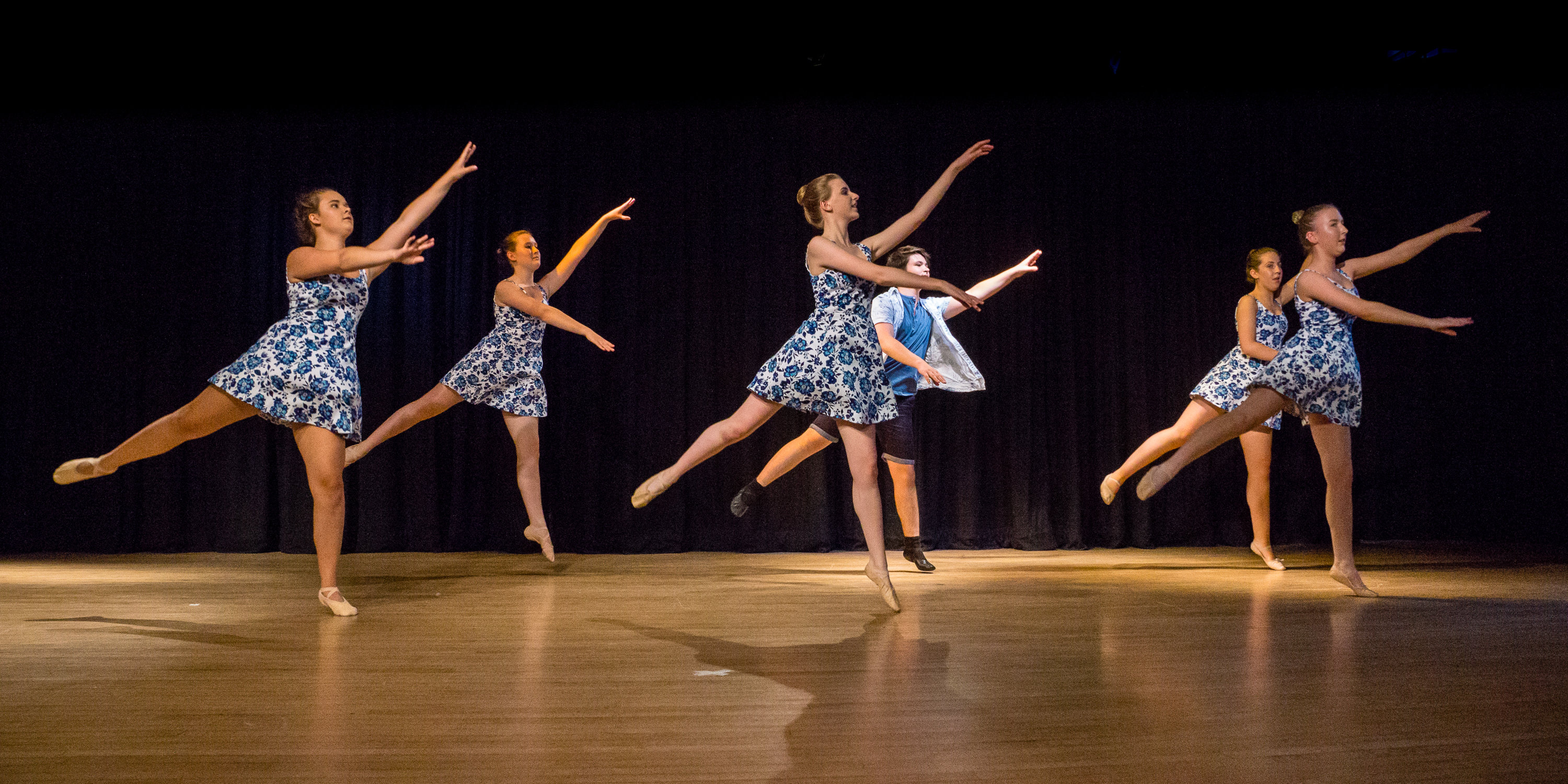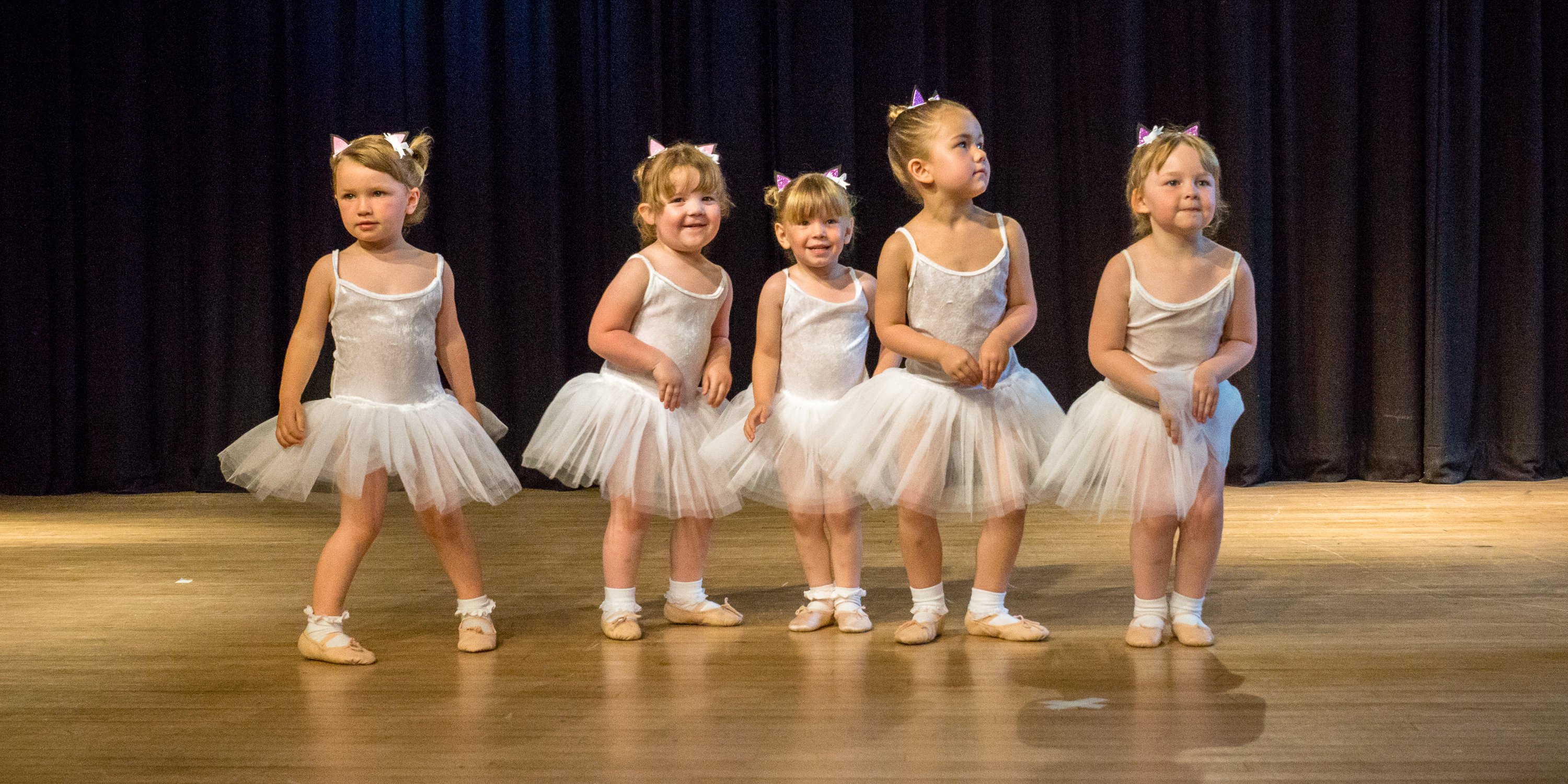 We are excited to welcome back our current dance students.
We can't wait to dance with you all in the studio again. See you all soon!
Students will need to book their class online through our website. Imogen and Jessica will be in touch with what class you should be booking onto.
Please do not attend a dance class if you feel unwell or have any symptoms of Coronavirus. Please check the NHS website for more information: nhs.uk/conditions/coronavirus-covid-19
Students will be dropped off at the main door of their dance venue. Your teacher will be waiting at the door to welcome you in one at a time.
Hand sanitizer is at the door. Please use this before entering the studio.
There will be chairs around the studio to place your belongings on and here you can change into your dancing shoes. Please then wait at your chair until your teacher allocates you a place in the room. This will be your own dancing space! 🙂
Please arrive in your dancing clothes underneath and remember to bring a jumper/ leggings as we are entering the cooler Autumn term. Students will need to be wearing footwear so please double check to see if your dance shoes still fit. For classes that normally wear bare feet, please bring trainers/pumps.
Students can bring their own water bottle to class.
We will have a 1 way system in place.
Children will be picked up at another door so we don't have any congestion between classes. We will message these details out to parents/carers as classes are in different venues. Hand sanitiser will be used when leaving the studio.
If for any reason parents/carers need to enter the building you will be required to wear a mask. We are asking parents/carers to drop off and pick up students after their class.
We have a 15 minute changeover in between classes to clean touch points and equipment.
Interested in joining in?
Contact Imogen Gibson School Of Dance on 07590 663286 or imogen@imogengibsonschoolofdance.co.uk
If you've any questions, I can call you for a chat